Find local info and where is Loreto Mexico and how to get there
Welcome to Loreto BCS Mexico one of the first settlements in the baja sur peninsula, many years ago was the perfect place due its location in the sea of cortez.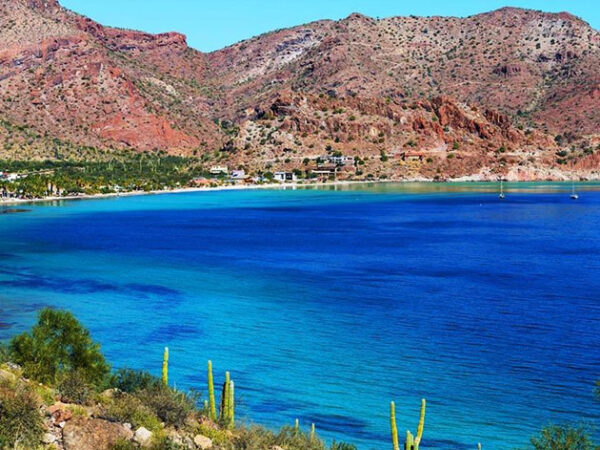 Now this destination among others like los cabos, and la paz, has prevailed like a forgotten hidden gem. Now that tourism in the country has become more important than ever, this destination still growing and turning into a great vacation spot.
Where is Loreto Mexico?
As a well planned and important tourist destination, Loreto Baja Mexico counts with it's own international airport, what flights coming and going depending of the season and demand, you will find where is Loreto Baja California Sur Mexico connected by a road with the north and south of the peninsula with the major and capital city of la paz a few hours drive south.
Starting with a scenic magical road thru the mountain range.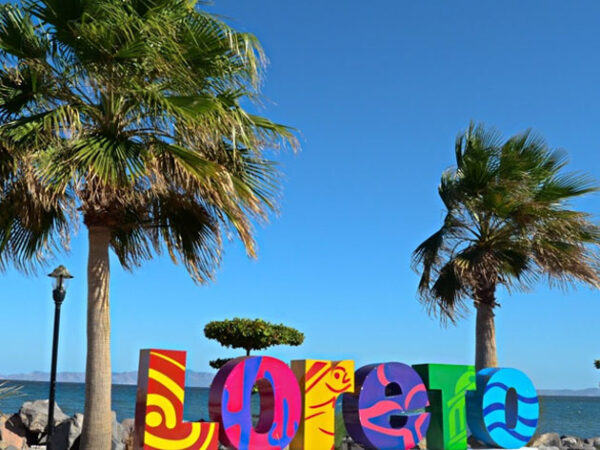 Where is Loreto BCS MX and the Islands of Loreto Mexico and How to get there
A real natural and beautiful wonder loved by travelers driving in their rv trucks travelers and bikers.
A major Marina in puerto escondido, a great and favorite spot specially on sunset time where you can enjoy a great and restful day, with the sierra de la giganta in the back.
It counts with all the services for any kind of boats, part of the escalera nautica project.
Some medium cruise size lines tours the sea of cortez and make a stop in the waters of Loreto MX in front of the malecon or boardwalk.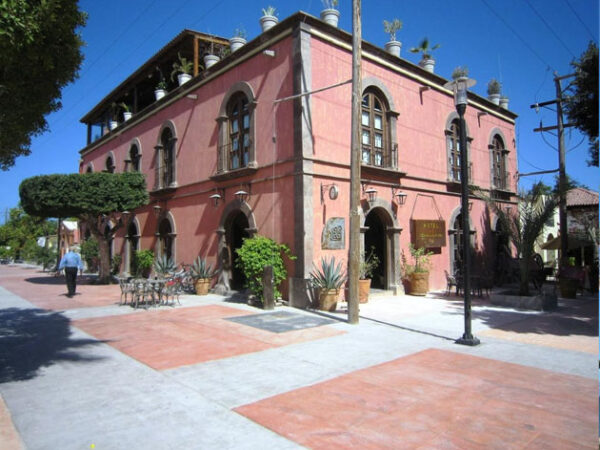 Loreto MX Lodging
Great and nice options like nice and small hotels and resorts for any traveler desire in Loreto MX, from small accommodations like petit inns and bed and breakfast in the downtown area just a few steps from the most popular areas.
Some vacation rentals, bungalows, cabanas, houses, condos and apartments if you still want to feel like staying at your friends beach property.
Rv and camping spaces are available for that traveler looking for the great experience of staying closer to nature with no complications.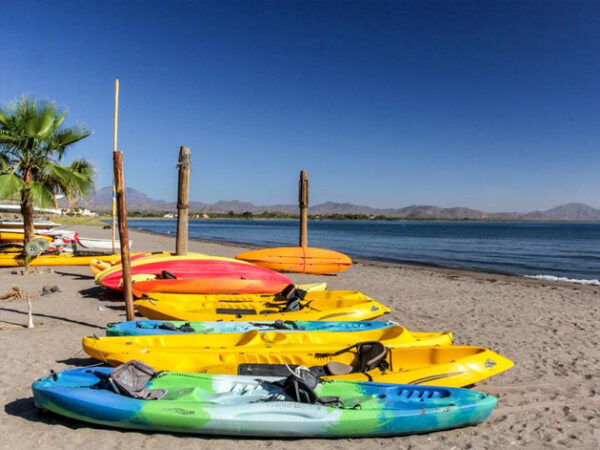 Things to do in Loreto Baja Mexico
Restaurants
As soon as you get there, you should try the regional and traditional food.
Like the best way to know this region, its culture, people and traditions.
But it won't stop there, if you have desire for something different or less traditional.
You can find places to enjoy a great hamburger, pizza, japanese and sushi, mediterranean food and more.
Try some coffee in the downtown area or the boardwalk overlooking the Islands of Loreto Mexico, the sea of cortez and their beautiful sunsets.
Walk by some of the locals bar to have a nice corona or tequila with a delicious snack on one side.
Try regional wine and delicacies.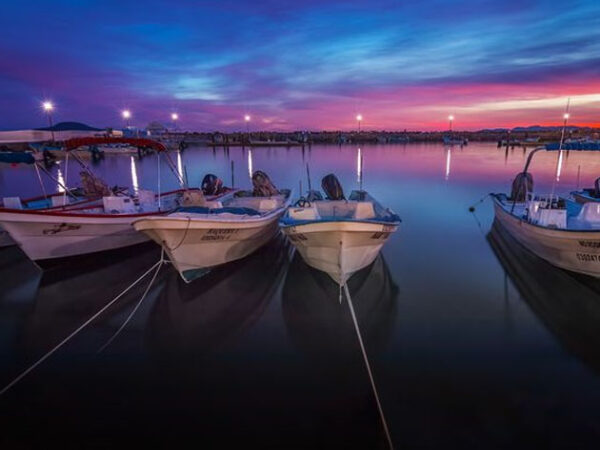 What to see

The church of our lady of loreto is part of the nice places to visit, the boardwalk, the marina, la sierra de la giganta and the church of san francisco to start with.
And also their calm sea beaches and the islands of Loreto Mexico for some great sightseeing.
What to do
Sportfishing, wave runners, atv, horseback riding, sightseeing tours, scuba and snorkeling tours.
Just to name a few activities that you can do while exploring the beauties that has surround this baja sur destination.
Shopping
We all want to take something special from every great adventure, vacation or special time we have.
You will find a variety of local handicraft and souvenirs, traditional goods.
Special stores with everything you need to enjoy your stay, local a fresh food products, beverages and supplies.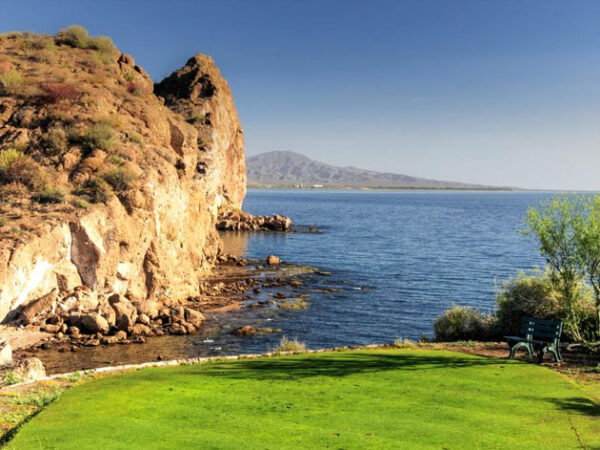 Loreto Island Travel guides
There are some spots around Loreto MX to visit while in Baja, starting with the kocal beaches, the downtown area and the boardwalk.
Close to Lto is Nopolo, ensenada blanca, ligui, tripui, san javier and many more.
Loreto Baja Mexico on Map