Downtown Loreto Mexico is mainly where most of the action goes, the majority of places to stay, the eating and drinking, things to do and travel services are, is common knowledge that some of the best things in any place is it's downtown area.

Baja California´s Downtown Loreto Mexico
Where te real flavor and charm from a place is located, it is a must visit you have to pay to experience by yoursel the true soul of a place.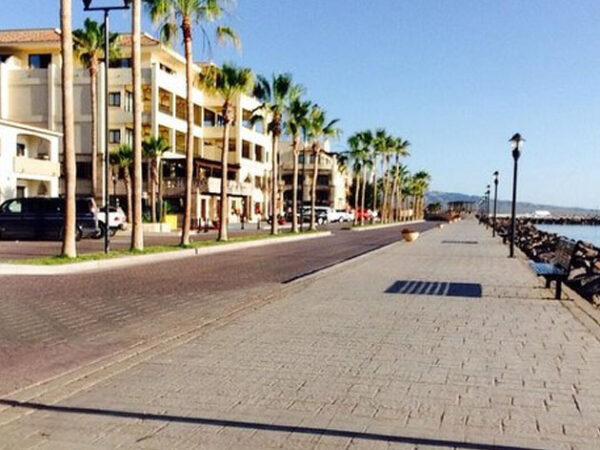 Located in the hearth of Loreto, it could be the starting point for your vacations along the Baja California.
It extends from the Marina and Beach to deep in town, where most of local services such as banks and ATM's, city hall bus stations are located.
What to do and See
Once you arrive to Loreto, you will go thru the Downtown are along the streets, many shopping places for artwork and traditional mexican goods for souveniers.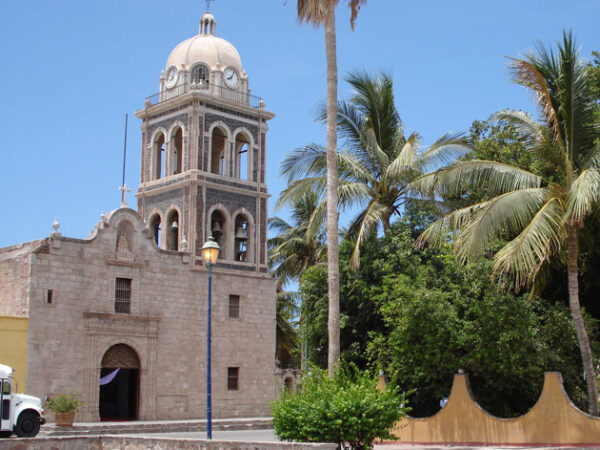 Next to restaurants and bars offering the best of the local products in traditional mexican dishes and cocktails.
If tou are looking for arrange a tour or something to do while in vacations, many of the tour companies that will take you to any Vacation activity or adventure you are looking for like boat cruises, tours to visit local beaches Golfing, sportfishing and more.
Where to Stay
Here you can stay in hotels scattered the area some right on the beach, vacation rentals like small traditional Mexican style houses and Villas, Condos and Appartments.

It is very convenient once you are in vacations to have all you need close from where you are staying like local Restaurants anf Bars, shopping areas for souveniers and grocery stores to restock the fridge with coronas.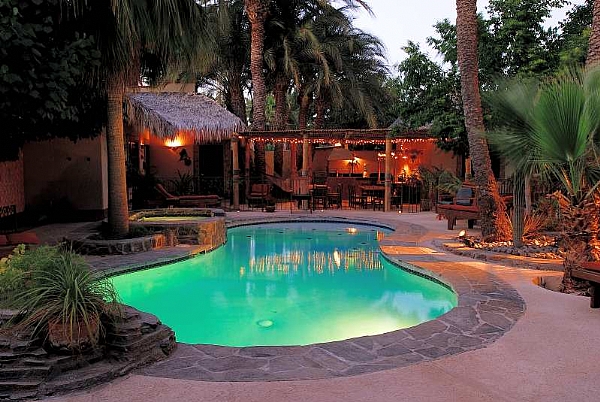 And why not, being close to the beach, just at walking distance, without having to break the bank staying in an oceanfront property.
Map of Downtown Loreto Mexico