|
Welcome to Hotel Posada de las Flores Loreto Baja California Sur
The Hotel Posada de las Flores Loreto Baja California Sur offers a combination of elegance and serenity in a privileged location right in the historic center of the town of Loreto, in a beautiful traditional Mexican Hacienda style house adorned with its beautiful pink colors.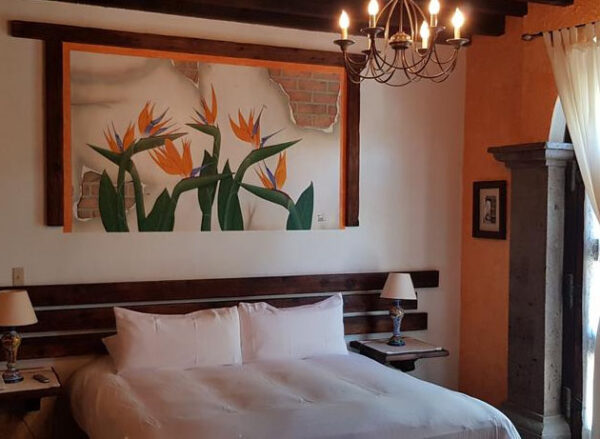 Which has been a distinctive for years a favorite place for travelers who visit Loreto and like an experience that brings them closer to what this tourist destination is.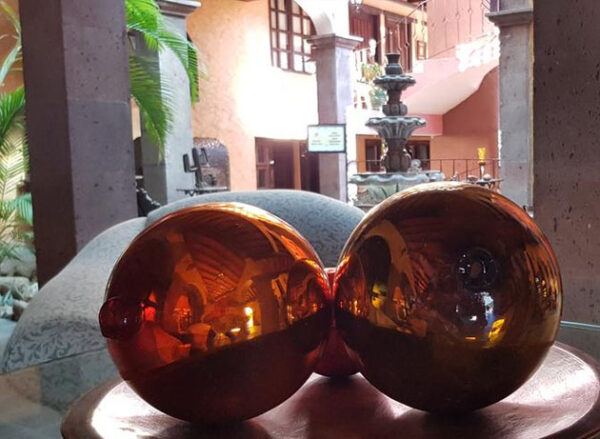 Located just a few blocks from the beach and the Malecón, framed in lush gardens with palm trees and flowers, and beautiful bougainvilleas that adorn the stone arches and traditional wooden doors that surround its patio, which offers a very pleasant experience hide the sun and be illuminated by the light quality of its streetlights.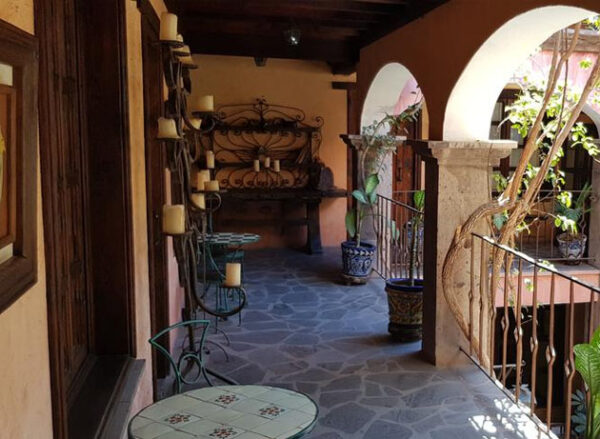 Hotel Posada de las Flores Loreto Baja California Sur is practically in the heart of the town of Loreto, next to the main one, a traditional place that for years has been the meeting place of the inhabitants of this magical town.
Its location near the beach, restaurants and bars, as well as places of interest in the town of Loreto and adding the easy connection to Loreto International Airport, an excellent place to vacation and get to know I think this tourist destination offers.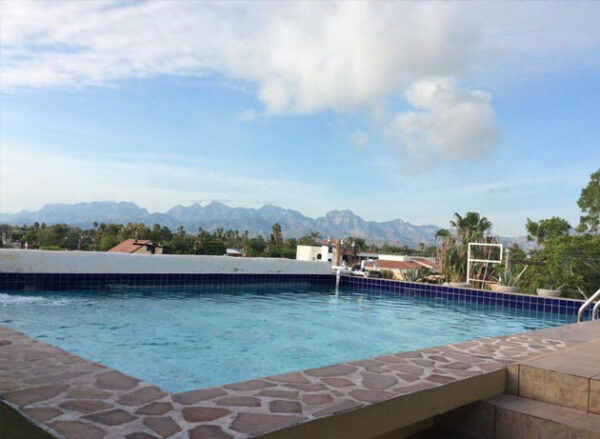 Each and every one of the rooms has an original touch that distinguishes it which offers a unique experience, beautifully decorated with touches and traditional Mexican style and mainly with local style making a rich mix between colonial and Mexican style.
Hotel Posada de las Flores Loreto Accommodations
All rooms are equipped with everything necessary to enjoy a good rest, and enjoy your stay extensively, are equipped with:
Air conditioning
TV with cable
Minibar
Internet access
Bath amenities
Telephone
Coffee service
Dryer
There are two types of room in this hotel in which stand out the wooden furniture made to measure, as well as decorated with local and country crafts as well as antiques, fine fabrics and traditional and colorful Talavera baths
Making a perfect combination between the Spanish and Mexican colonial, all the rooms They have a pleasant king size bed, desk and some have a view towards the main square.
Hotel Posada de las Flores Loreto Map