Best Resorts in Loreto Mexico
A Few Loreto Resorts in small tip of paradise host a few but very remarcable Resorts in the destination.
Very well known and important brands offers some of their best inventory and amenities in this dream beach location.
All kind of Resorts are found in Loreto, from well known 5 star chains to some very exclusive retreats that can not be categorize in that family.
Baja California All Inclusive Resorts in Loreto Mexico

With all their luxurious and high end amenities for your whole family, and if you prefer all inclusive resorts.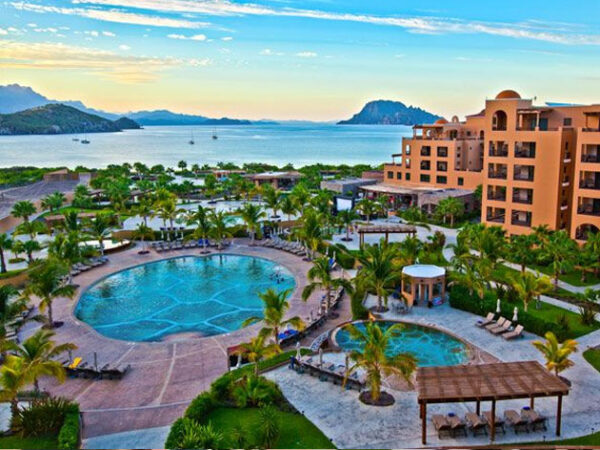 Some of the best all inclusive resorts are well known nation wide as one of the top families top choice for the kid friendly orientation as well as adult friendly.
I mean, for the great sort of spa having all the time that while your kids have fun, you also have some real relaxing time.
Loreto Mexico Resorts in Baja California
Some luxury All Inclusive beach weddings are hosted here as a premium destination it is a favorite Honeymoon destination.
Imagine those top resorts offering the best you can get into one incredible deal.
Check some great holiday vacation packages
just check any of our listed for more information, no matter if you are looking for a great vacation deal with a budget, to a very exclusive VIP package just like the Rich and Famous like.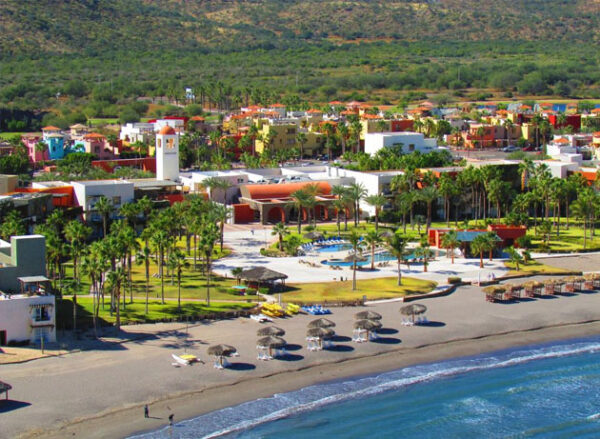 The features of a 5 star resort for you and your special one, or your whole family.
One flight away from home
Your dream vacation the Resorts in Loreto Mexico destination, is closer than it seems.
Land in Loreto International Airport (LTO), and as far as a 10 minutes drive and you´ll be at your favorite place.
Great thing about this Resorts is that are easy reach from airport, so you will have more time to spend at the beach or pool instead of worrying about the long way from the airport.
Rent a car, and have all the freedom to explore all the small places, towns, attractions and beaches on the Baja California and the Pacific Ocean.
You can opt for a shuttle service, you can choose between shared vans and VIP shuttles.
The VIP shuttle will take you, your party and your luggage directly to the Resort.