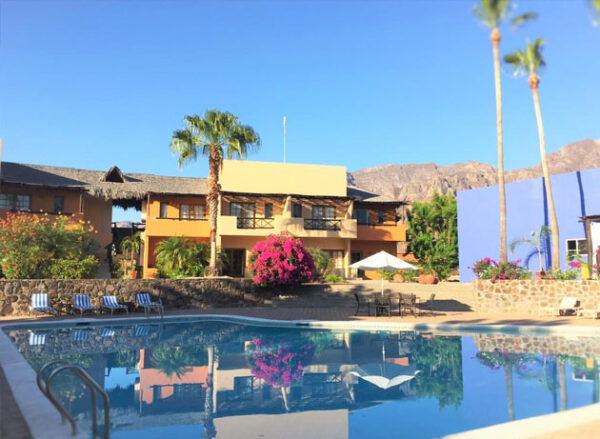 |
Tripui Hotel Puerto Escondido Baja
Welcome to Hotel Tripui Loreto Baja California Mexico near Puerto Escondido Where you can enjoy some of the most spectaculars views Of the sierra de la giganta and the sea of cortez, a private and relaxed cozy accommodationd close to the mountains of Loreto.
It's location in puerto escondido loreto mexico, sets a relaxed place away from everything, where spacious rooms lighted with plenty of natural light to fill all the rooms.
With all the anenities for the everyday life like air conditioning and tv and wifi, we know the importance of being connected and why not, to share all the incredible momments you spend in Loreto.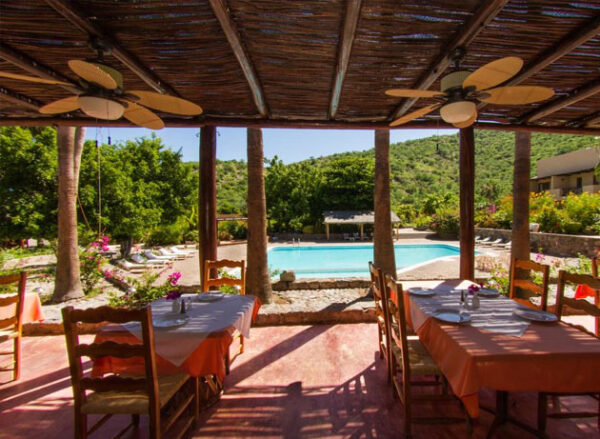 A great personal service just waiting at Tripui Hotel Puerto Escondido to make your vacations even better, offering you lot of tips and advices or where to go what to do and what you can't miss from all the natural attractions in this gorgeous Baja destination.
An always likely to relax pool, large enough for swimming surrounded by nice and lush flowering trees.
This lodging still keep it's armosphere of a traditional boutique hotel that have made this one of the favorite places for Baja vacationists.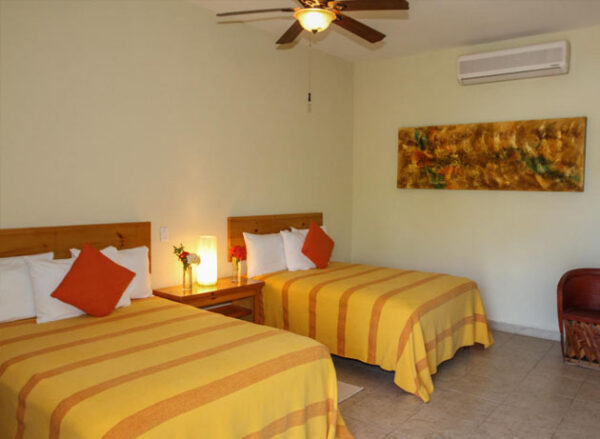 Hotel Tripui Loreto Baja California next to Sea of Cortez
This gorgeous place is located next to the Sea of Cortez close of one of the most impresive national parks, the Bahias de Loreto.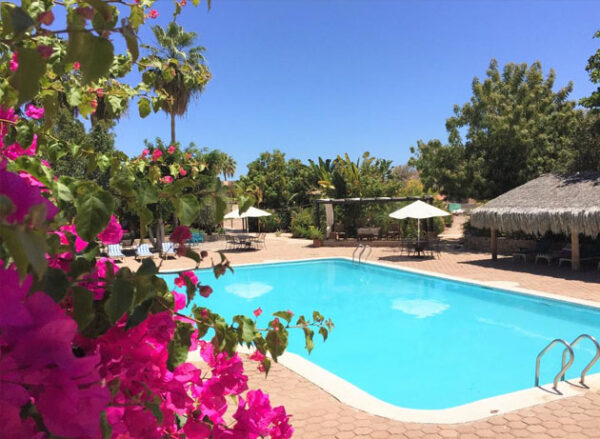 Hotel Tripui Loreto Baja California Located in Puerto Escondido just about 10 miles south From the city of Loreto and 9 miles from Loreto International Airport.
It is close to the impresive sierra de la Giganta, at Tripui Hotel you can enjoy from some beautiful views of the Sierra, a breathaking mix of colours and sensations in every afternoon.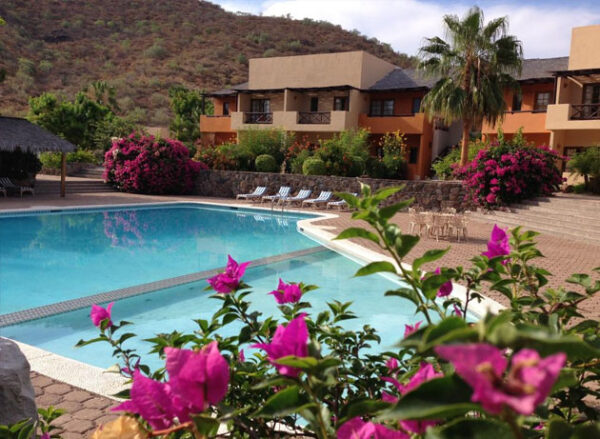 There is a nice bar and Restaurant and a shop.
Loreto Mexico RV Parks
Counts with private parking space, bring your RV and make a stop take a rest while traveling through the baja as n option to the local Loreto Mexico RV Parks.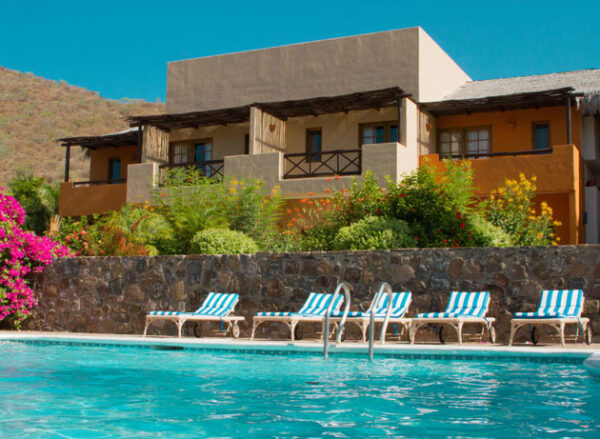 Puerto Escondido Baja Tripui Hotel
Anytime of the year is great to drop down to Cabo and stop by Loreto specially on the winter tome when is cool and nice, really enjoyable the seabreeze and the whales around, during summertime it might be a little hot but is great for sportfishing.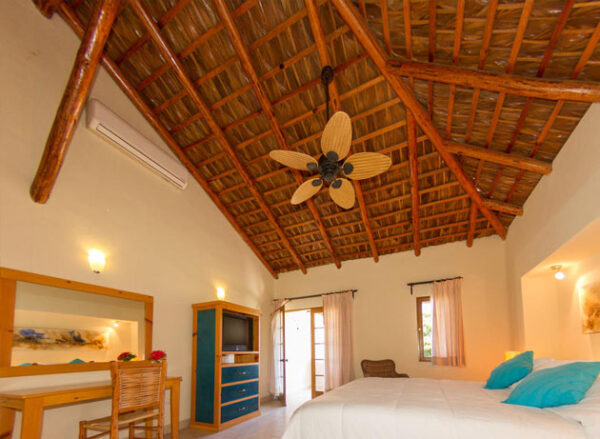 Tripui Hotel Puerto Escondido Accommodations
There is enough space to host your whole family, 20 beautiful well pointed rooms, with all the amenities for a day in Baja, the restaurant suits a menu fit for every member of the family.
Tours and activities can be arranged from a Golf Course afternoon, to a whalewatching tour, kayak, diving and snorkeling.
Tripui Hotel Loreto Mexico Puerto Escondido Baja Map