Welcome to Nopolo Loreto Baja California Sur Mexico, A favorite place for expat looking for Retiring in the South Baja. In this community you can find great amenities for The everyday living.
Nopolo Loreto Baja California Sur Mexico
Just a few steps out from main town Loreto, this community Have a very different feeling, it has been more privately developed so the kind of infrastructure you will find in this location It's been take care, just like any other private community.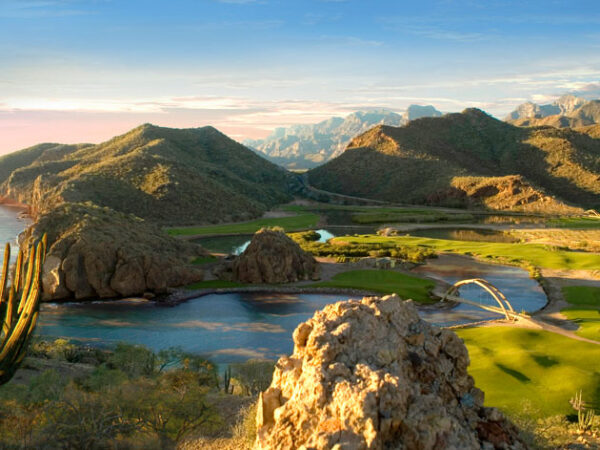 Plenty of homes and Real Estate developments Have been made in this location, preserving the style And culture of the traditional mexican that foreigners love So much, now they have the chance to own some of that, live And experience all the flavor and tradition of this mexican destination.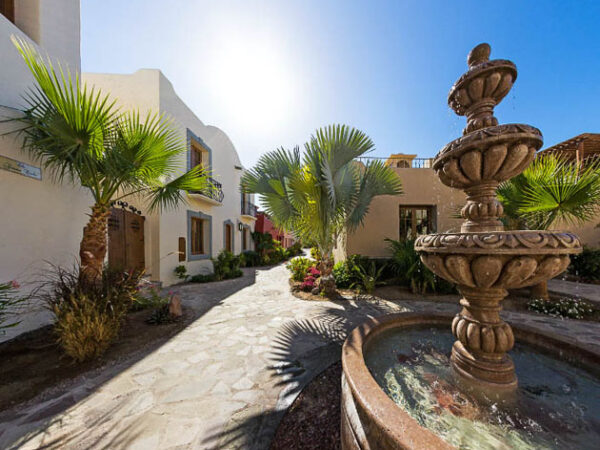 Where is Nopolo Baja California Sur Mexico
Located on the east coast of the Baja California Peninsula Bordering the Sea of Cortez.
It is close to LTO airport, almost next to Loreto town In this location, there is one Resort Loreto Bay Inn, along with it The Loreto Golf Course, a very spectacular course That is one of the great attractions in Loreto, along with Its beaches, the great views of the Sierra de La Giganta and of course, the sea of Cortez.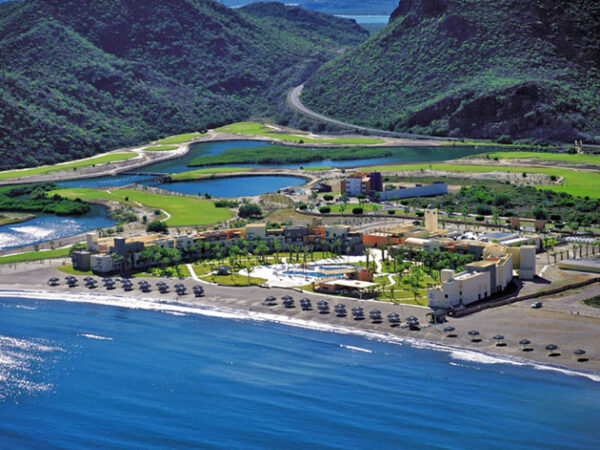 Restaurants and Wine Bars
Due the popularity of this little town, many cafes and restaurants, Have been appearing from time to time, with traditional and new proposals, to bring some variety of flavors to this calm little place.
Climate in Nopolo Loreto is no different than in the town of Loreto It is hot and humid, and along with the whole Baja Is a sunshine state, with about 350 days of sunshine.
That it could be quite hot on summertime, when sportfishing Is in it's best time to do.
While it is snowing up north in the US and Canada, Nopolo still With cool temperatures, sometimes cold due the proximity of Sierra de la Giganta, and the sea breeze from the Sea of Cortez.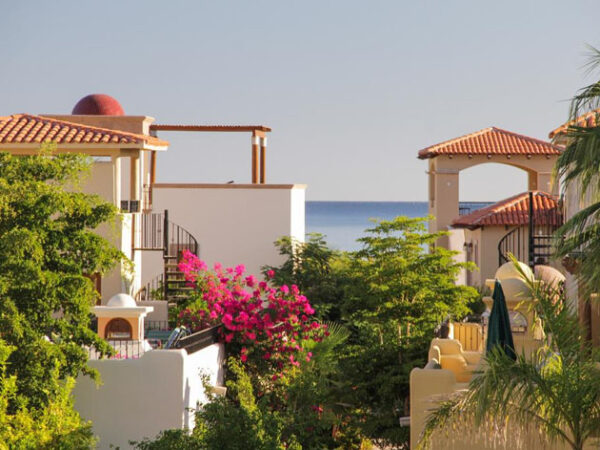 Punta Nopolo Marina Golf Resort and Rentals
Nopolo could be a great option for you, if you are looking for A place to stay close to Loreto, in a more private and relaxed environment. Than accommodating right in downtown, that is also great.
Lot of Real Estate have been offering in this location, It is a great investment opportunity getting and nice house By the beach, in a place, where more and more people are looking To spend part of their time every year, away from home.
Nopolo Loreto Baja California Sur Mexico Map
You may like this: