Natural Marina Puerto Escondido Loreto Baja California Sur Mexico
The natural marina port of Puerto Escondido Baja California Sur Mexico or Hidden Port is a very nice place to dock your boat while sailing the baja. That may serve for boats, yachts and cruises that arrive just a few miles away from to this baja destination.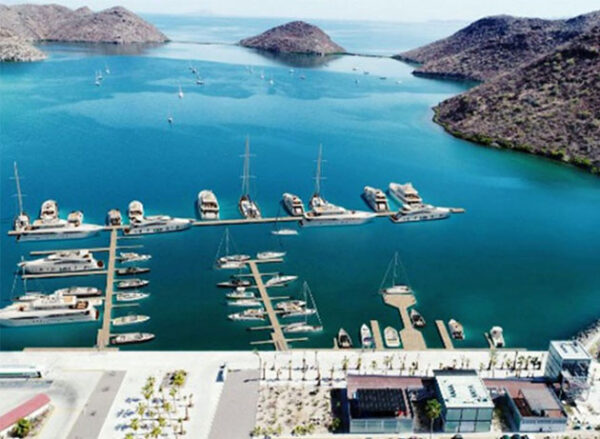 Located 15 miles of from downtown, more than a marina, or port, is a place to enjoy a very calm day watching all the natural surroundings, The Sea of Cortez, and the Sierra de la Giganta views.
It forms part of a project named Escalera Nautica or Nautical Stair Which main purpose was to offer some points and marinas In popular resort destinations with a great infrastructure for people To travel and enjoy the baja california.
Here you can find all kind of services and amenities for you Every time you stop by this destination.
Where is Marina Puerto Escondido Baja California Sur BCS?
Located south side of Nopolo, you can easy have a direct connection with the LTO Airport and La Paz with connection to major cities In Mexico, US and Canada.
Marina Puerto Escondido Baja California Sur is  a very beautiful natural harbor, has a safe deep water marina Protected from strong winds from the north, and have become A safe Harbor for sailboats and powerboats for years.
Once you get to the Marina, you will realize the amazing Natural beauty of the place, and as you may compare It won't look like the traditional baja beach destination.
Just a place to relax in the calm sea side of the baja mexico.
This singular place is denominated as the mexico's largest natural marina.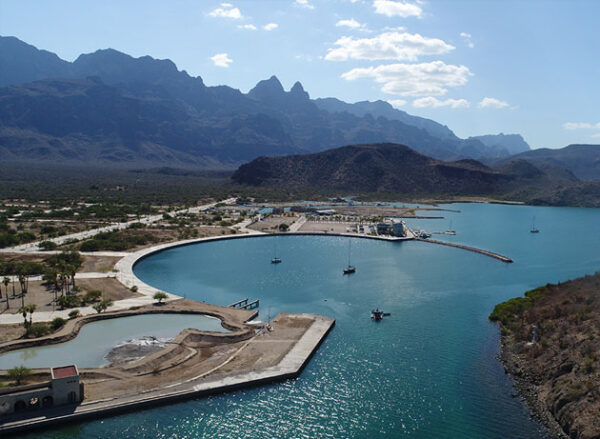 Marina Amenities
Every time you arrive to this port in Loreto Baja California, there will be a friendly concierge hand to help you make your stop more joyful, arranging for you Several local activities on season, like whale watching, hiking and exploring, fishing and fine dining as many other popular in the area.
Right in the spot, you will find a small Hotel, RV Park, Restaurants, Mini Mart, laundry, phone and internet connection.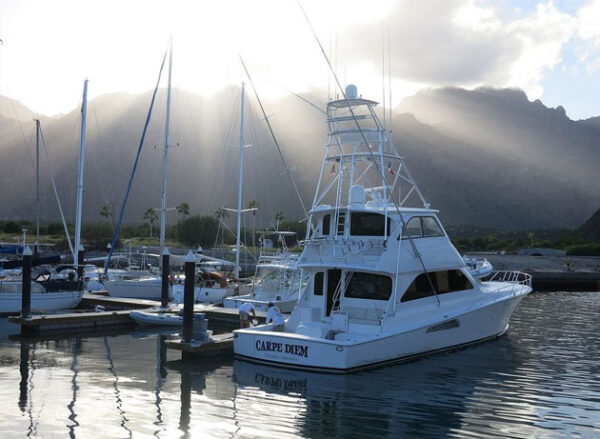 Besides being a safe place with natural protection against Tropical storms and hurricanes on season to keep your boat safe in this Marina in Baja California It is a nice spot where many visitors, tourist, travelers
And locals, love to spend a nice afternoon enjoying of the view.
While having pizza and wine or beer and burgers.
Its cal waters, makes it perfect place for learning to windsurf and kayak, If you need some boat repairs, there is a boat yard, here you can Do any boat service or repair, doesn't matter the kind Of work you need.
You may find a friendly yacht club, where you can share and get Recommendations of what is available, where to go and see.
And share lot of sea histories, it us named the Hidden Port Yacht Club.
One of the Best Natural Marinas in the world

Did you know, this place in baja, has some of the deepest points In the planet, and also is home of one of the largest squids In the world, the kind that are more playful with whales, yYou may check it on National Geographic or Discovery Channel.
Marina Puerto Escondido

Pepeginas Restaurant Puerto Escondido
Puerto Escondido Baja California Mexico Map