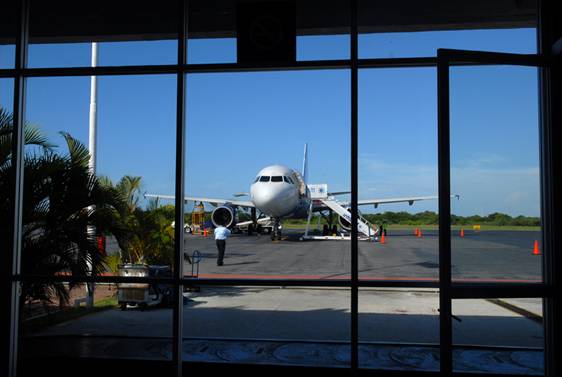 |
Loreto Mexico International Airport
Arrive to Loreto Mexico Airport LTO in the Baja California Mexico Just flights away from your beloved vacations and you are there, in your small piece od paradise waiting for you.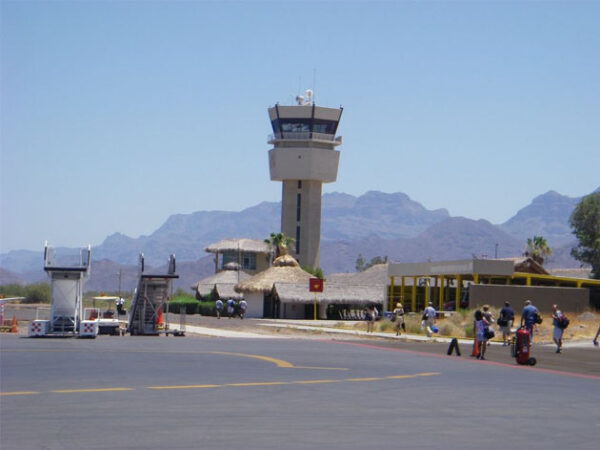 Located next to Loreto Baja city, this small airport that Serves as one of the principal arrival points to To this destination, being the moat important Due it's connection with other major cities and airports Bringing more and more travellers and tourist to this Beautiful destination in the Sea of Cortez.
Loreto Mexico Airport Next to Nopolo
Just outside Loreto, a few steps away, you won't have to worry About losing a flight because airport is miles away from your home resort.
As soon as you get to Loreto airport, plenty ways of transportation Will be available and offered to you, from taxi, to car rental and by now.
Maybe a private transportation arranged in advance from your hosts.
Arrive to Loreto Mexico Airport LTO
If your plan is to get as soon as possible to Loreto, don't want To worry about taking a bus for hours from La Paz, this might be A great choice for you.
Overtime and on season more flights and connections are added.
To this port, check in advance for flights, that are considerably reduced It's frequency on low season that is from July to October.
In that case, the La Paz Airport may be a better choice.
But don't worry, once you get to the mountain range the scenary
Is beautiful and worth the ride, you just enjoy.
Connected by Loreto Mexico Airport
Loreto is well connected by air, land and sea, but it's location That have made this destination so popular among the travellers And some of the well kept secrets in the baja Is the unaccesible way to get it.
It Is comunicated by land, but you have to go thru a mountain range The beautiful Sierra de la Giganta, and the closest major city Is La Paz, a four hour drive, has a larger airport and much more connected than Loreto Airport.
2 hours further La Paz is the Los Cabos International Airport.
That counts with major flights lines, connections, frequency.
You can arrive by boat also, with the Puerto Escondido Marina, that is more
For leisure than transportation.